Electrical
Electricity is a part of our everyday lives, if not something we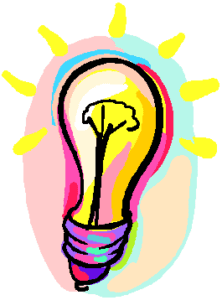 constantly use in our homes. The smallest error or an improperly working appliance or even a light fixture can wreak havoc on your home and can lead to high electricity bills, surges, and even electrical fires.
From electrical issues to projects to working with customers trying to lower their electricity consumption, Wm. Masters has a diverse offering of electrical, power and lighting services and products, all managed by one of the most experienced teams in Illinois.
We work on commercial and residential projects for clients throughout the Midwest. We are fully insured and bonded members of NECA, SMACNA, and BICSI - and are proud of our affiliations with the Trane Company and Nexia equipment lines.
For additional information on the services we offer, view the corresponding page below:
Ready to work with Wm. Masters? Call us to handle your electrical issue or project today.